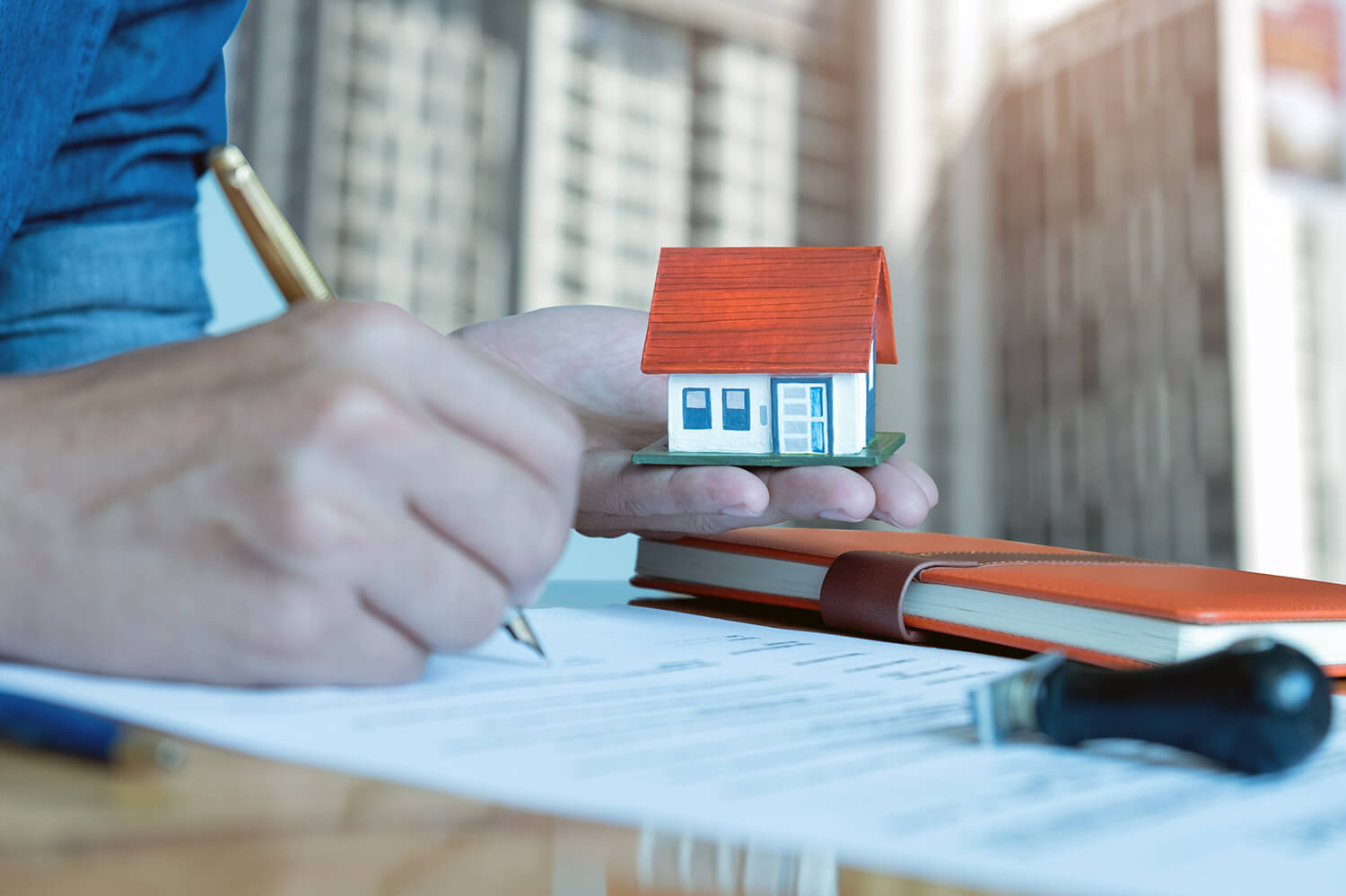 "Not OK": The Home Rental Market & Sexual Harassment
Dec 16, 2017

admin


Safety and Sexual Harassment
With all the recent allegations that have come to light in regards to sexual harassment and sexual assault on the level of Hollywood A-listers, television personalities, and politicians alike, we'd like to take a moment here and discuss the possibilities (and probabilities) of sexual harassment occurring within the realm of the home rental market.
Safestan is a website that is dedicated to building safer, more secure, and more reliable home rental environments. When you're able to leave reviews and let others know just how your own home rental experience is going, you are able to not only alert those who may be interested in housing situations similar to yours and alert them to any inappropriate behavior your landlord may be doing, but you are also able to keep those individuals who are acting inappropriate accountable. Knowledge is power, and we believe sharing this knowledge with each other is important—now more than ever.
Unfortunately, landlord harassment is not uncommon, but national statistics are not kept when it comes to these kinds of matters. These kind of experiences can be difficult to track—especially when they are not reported—but we do not take lewd comments, stalking, entering of someone's home, the extortion of sex for rent payments or repairs, sexual assault or rape lightly.
The power between a landlord and a tenant should not be manipulated. The equal exchange of money for living accommodations should not be means for extortion on either end of the spectrum.
At Safestan, we are working to do our very best to create a safe and secure rental market for everyone. Our website makes it easy for renters to leave reviews for their landlords. Whether a good review or a bad review, all reviews on Safestan help to create much-needed transparency in the rental market. When you leave a review, you are helping other renters sign contracts with confidence.
Share the twitter #reviewyourlandlord on social media and spread the word!
Together, we can improve the way we rent and stay safe.